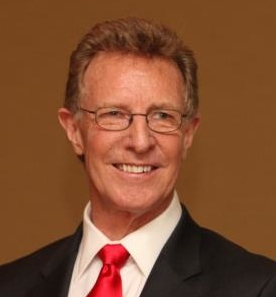 About Charles Hardeman
CHARLES HARDEMAN
Charles has many years of hands-on experience in the development, financing and implementation of major international projects in the oil and gas, energy, water supply, transportation and infrastructure sectors and in residential, commercial and industrial property development.
Charles is a recognised pioneer in Public Private Partnership (PPP) privately financed development of major infrastructure and has led in the successful completion of major projects in 13 countries, including the first privately funded infrastructure development, the Labuan Water Supply in Malaysia.
Highly regarded as a dynamic, results-oriented senior executive in cross-border, multi-cultural business management. Innovative and organised with a history of developing comprehensive strategies and translating them into practical tactics producing results.
Charles is a natural leader who builds high performing teams and fosters collaborative efforts across wide-reaching and diverse stakeholder groups.
Specialties
• International Business Management
• Infrastructure Development
• Public Private Partnerships (PPP)
• Project Financing
• Turnkey Project Implementation
• Oil & Gas / Energy / Water Supply / Transportation Sectors
• Engineering, Procurement & Construction
• Residential, Commercial and Industrial Property Development
• Pre-production / Post-production Film Making Facilities
• High Technology Product Development
• Civil & Commercial Mediation (Mediator: Recognised by The Bar Counsel and Law Society of England and Wales)
• Certificate in Company Direction (Institute of Directors – IOD, London, UK)