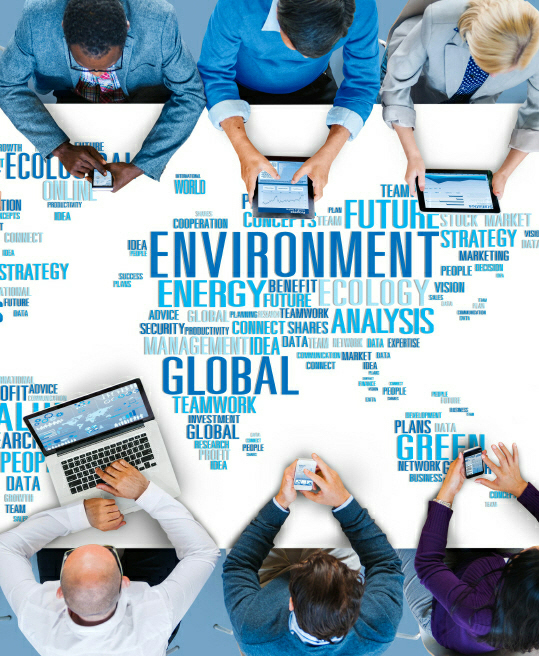 About Us
Santerre Ltd provides expertise for the comprehensive 'first principals' development and implementation of a wide range of major infrastructure projects with fast track and rapid installation systems to deliver the successful and early completion of international projects, including those in Public Private Partnerships.
---
Services
---
Project Development and implementation
Project definition, design, promotion, procurement of resources, and management for implementation.
---
Privately Financed Infrastructure Development
Provision of technical, commercial and financial structures that enable efficient communications and services and the distribution of products to markets, including transportation systems, water supply, electrical power systems, telecommunications, and oil and gas facilities,
---
Rapid Installation Facilities
Specification and procurement of specialised equipment and rapid installation services.
---
Property Development
Commercial, residential, luxury resort and industrial property development, including planning, design, financial structuring, and project implementation.
---
Civil & Commercial Mediation
ADR Group (UK) Registered Mediator- 2007
---